Quality Products and Suppliers
Here at Silverline Driveways we strive to produce top quality workmanship at all times. To uphold our excellent reputation we only use quality products purchased from the best UK manufacturers.
Listed below are our three main suppliers of building and landscaping materials who we are proud to be associated with. Click on the images below to see the full and diverse ranges of materials offered.
Marshalls Landscaping Supplies
Marshalls supplies the domestic, public sector and commercial markets with its range of hard landscaping products and the brand is synonymous with quality, distinction and innovation.
go to site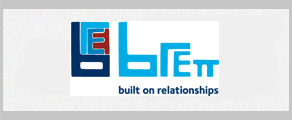 Brett Group
Brett is one of the UK's largest independent construction and building materials groups. Our business is based on acting responsibly, delivering quality and building relationships.
go to site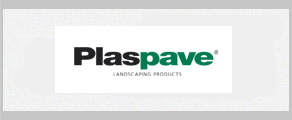 Plaspave
Renowned for its market leading position in the UK building block market, Plasmor is also a leading manufacturer of Landscaping products supplying the domestic, commercial and industrial sectors.
go to site